17 Epic Pictures That Made Our Jaws Drop When We Had been Scrolling By Our Feed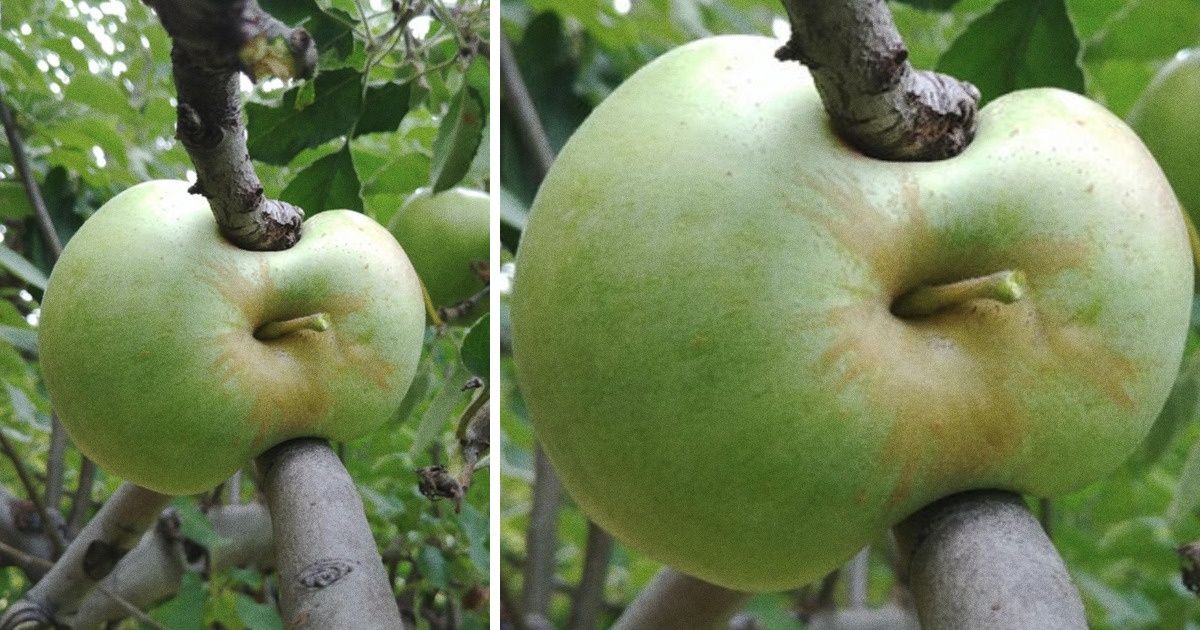 It could appear that in order to take a nice picture, you want a skilled digital camera, a good mannequin, and the proper location. In actuality, you possibly can take an epic shot wherever you might be. A gigantic burl on a tree in a native park, a frog that's smaller than your fingernail, or a view from a window that appears like an oil portray — all of them can grow to be your inspiration for superb pics.
The 17 individuals who took these images understand it effectively, and right here at Shiny Aspect, we couldn't take our eyes off their superb pictures.
1. "A massive burl rising on a bur oak and my 60 lb pup for scale"
2. "The washer in some way tucked every part into my gown."
3. "This damaged tree seems like a dinosaur or a dragon."
4. "My buddy seems just like the drawing on this coloured pencil case."
5. This canine seems like a horse working alongside the seashore.
6. "Our rooster laid a 4 inch egg with one other egg inside it."
7. "The cat I simply adopted has spots that seem like Jack Skellington."
8. This large driftwood reminded us of a turtle head.
9. This tree stump seems like a miniature wood copy of a metropolis with skyscrapers.
10. "The reflection of the out of doors firepit makes the sofa seem like it's on fireplace."
11. "I noticed this massive buck crossing the river yesterday morning."
12. "The best way this soda bottle popped open in the freezer"
13. "This morning I discovered, by far, the smallest frog I've ever seen in my total life."
14. "This image of a mall by means of a wet window seems like a portray."
15. This damaged window reminded us of a canine silhouette.
16. "The best way this apple grew between branches"
17. These timber are bent in a most extraordinary manner and seem like fairy story.
When was the final time you grabbed your digital camera to take a pic of one thing actually distinctive? Share your epic images in the feedback!